Table of Contents:


Public:
Home
Calendar
Contact Page
Links
Glossary
About Girl Scouts
Fun for Girls
Leader Page

Private:
Picture Page
Troop List
Welcome to the website for the Girl Scouts of Hollis, New Hampshire!
Our council is the Girl Scouts of the Green and White Mountains, part of the GSUSA.





Looking for Cookies? Local booth sales?

Click Here

Want to become a Girl Scout in Hollis, New Hampshire?

Click Here

The Girl Scout Promise:
On my honor I will try:
To serve God and my country,
To help people at all times,
And to live by the Girl Scout Law.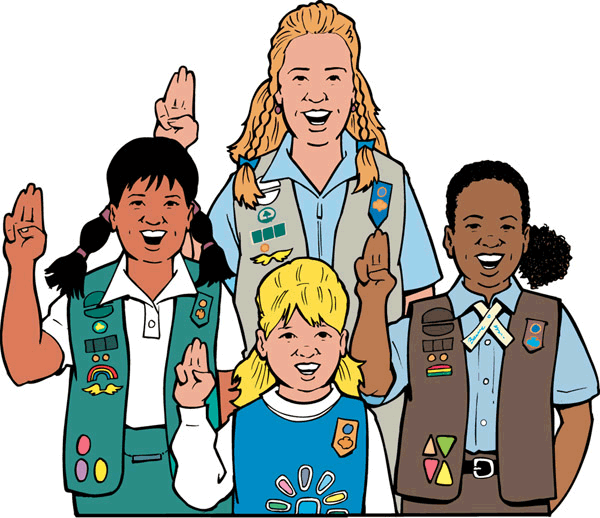 The Girl Scout Law:
I will do my best to be,
honest and fair
friendly and helpful
considerate and caring
courageous and strong, and
responsible for what I say and do, and to
respect authority
use resources wisely
make the world a better place, and
be a sister to every Girl Scout.